Why wait for weeks unending before you receive the care you urgently needed?
Accessibility to physical therapy and Rehab care is now one call away, thanks to HomePhysio and HomeRehab powered by Auronovo Physical Therapy & Rehabilitation
We provide quality care to you right in the comfort of your home or the facility where you reside.
The long wait is over. Auronovo is committed to providing quality and personalized care that is timely and result oriented.
Others do home visits, we do home care through a dedicated team of professionals who truly care about your health.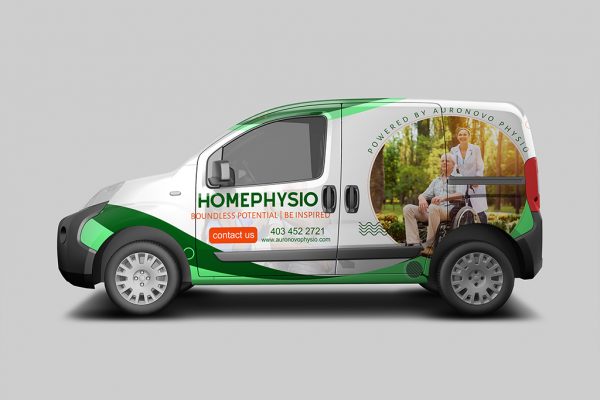 If your goal is to maintain your independence or that of your loved one, we are the right fit for you. Contact us today at 403-452-2721 or fill out our contact us form. Our team of home care rehabilitation experts is waiting to hear from you.