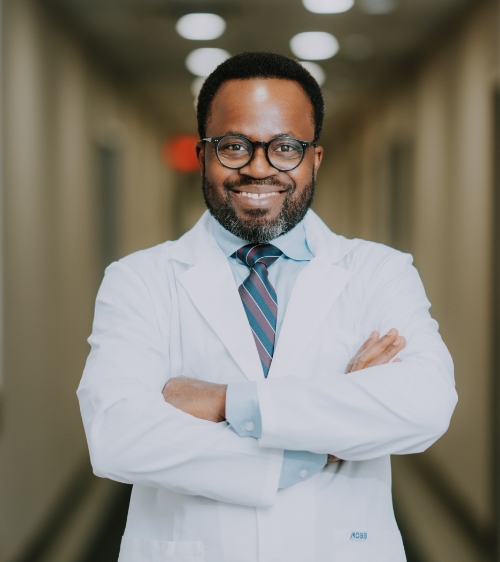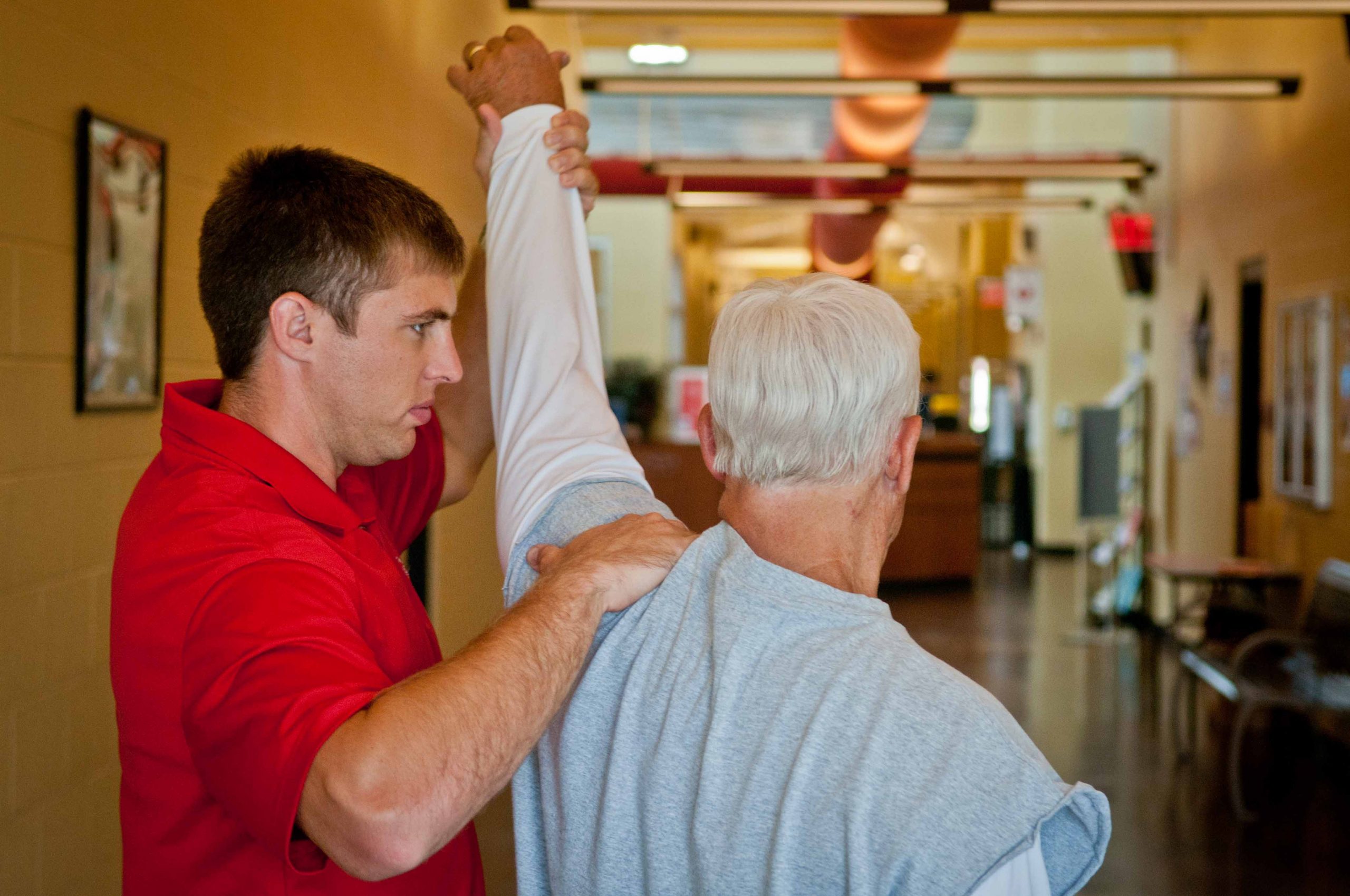 Our team of highly trained professionals uses the latest evidence in clinical practice to restore your health, improve your functions and general quality of life. We thoroughly evaluate & treat all of the contributing root factors related to your issue. This includes, but is not limited to, your work and home stressors, overall body condition, nutrition, genetic & postural habits, emotional connections and patterns that are held in your overall being.

No matter whether your condition was caused by a sport, work
accident or otherwise, we welcome the chance to serve you.
Find out the latest news about our Physiotherapy Clinic and information about all your Physiotherapy and health related needs.
We are always happy to hear what you have to say so be sure to leave a comment.
If you're feeling a bit behind when it comes to prioritizing your health, then we've got four health checks that…
Read Post
Introduction In the domain of healthcare and the other physiotherapy has been appointed itself as a multifaceted…
Read Post
Introduction Back pain discomfort is an ordinary illness that influences millions of people in the populace worldwide.…
Read Post
Client

Testimonials
"I highly recommend Dr. Onigbinde and his team. Sometimes physical therapists spend their time bouncing between too many patients but he spends my appointment time with me, focused on my treatment. I have a complex jaw pain scenario and he has taken the time to listen to my concerns, consult with other professionals where appropriate, and come up with a personalized plan for me.
Laurel Piercey
Complex Jaw Pain
All of the staff was fantastic! The care I received was impeccable. Great place! I also love the availability of the Fit Plan for continued support after my discharge
Christopher Strock
Back Pain Treatment
Everyone I worked with was wonderful, very professional, caring and prompt. My therapist was great, as were all of the aids!
John White
Work Injury Treatment
I had a really positive experience and my shoulder is totally functional again, without pain! I really enjoyed my therapist and all of the rest of the staff
Kimberly Rogers
Sport Injury Treatment
Direct

billing to various insurance available